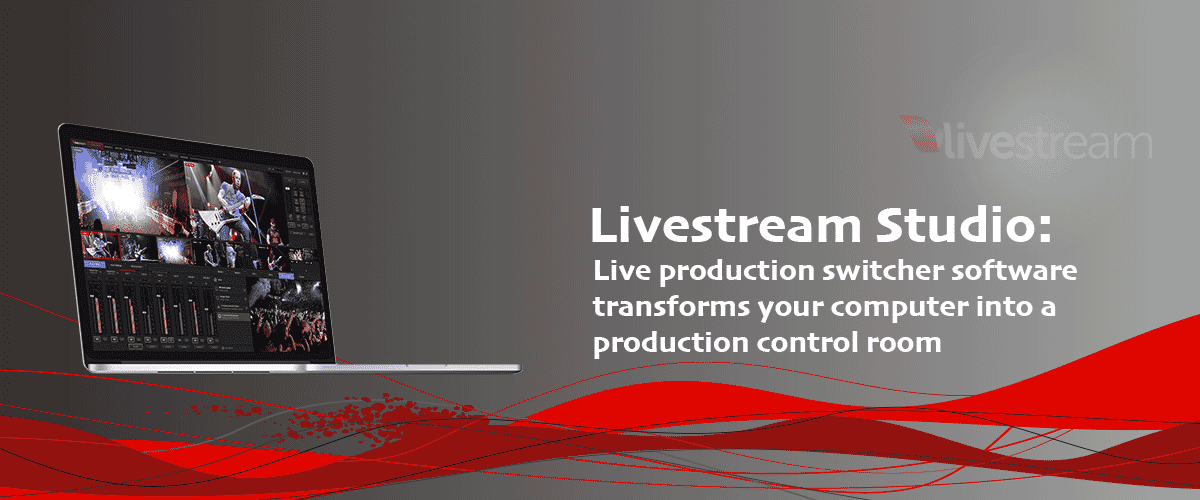 Livestream Studio Platform
Not too long ago, the ability to stream live events on the web was merely a novel idea. But as a pioneer in live streaming technology, Livestream took this vision and changed the way people shared their live events with the world.
Furthermore, they are one of the first companies to design a simple to use CDN. Once the success of their streaming platform materialized, Livestream Studio was created with content producers in mind. (View technical specifications.)
Vimeo
The acquisition of Livestream by Vimeo gives producers even more tools to share their content with world.
As a Livestream Authorized Reseller, the team at Stream Dudes knows how to get the most out of hardware and platform options. To find out the best streaming solution for you, Contact Us for more information.
---

About Vimeo
Vimeo empowers video creators of all kinds to tell exceptional stories and connect with their audiences and communities. Home to more than 80 million members in over 150 countries, Vimeo is the world's largest ad-free open video platform and provides powerful tools to host, share and sell videos in the highest quality possible. Headquartered in New York City and with offices around the world, Vimeo is an operating business of IAC (NASDAQ: IAC). Learn more at www.vimeo.com.